Filip Kostic Promo
A promo shot for Filip to show competition organisers his attitude and skill to inline skating.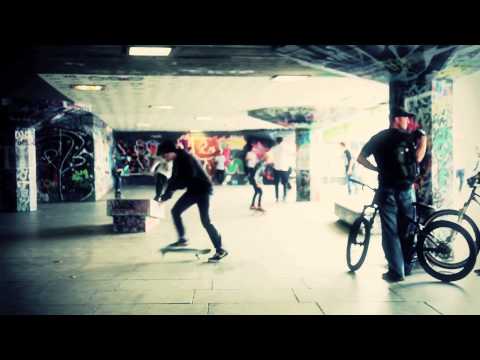 BBC Training Video
We produced a training video for the BBC which you can see a shorten version of here.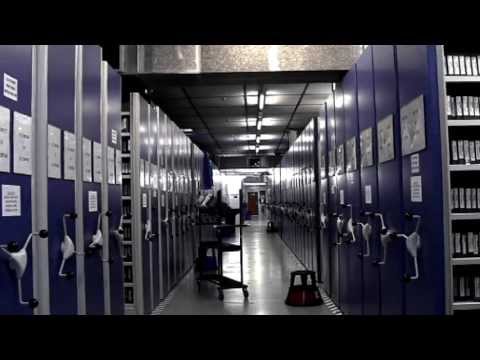 kidekube Promo – 3D Animation
Promo video I made using SolidWorks & 3DStudio Max for a child's Numeracy Toy which I designed for my BA in Industrial Design.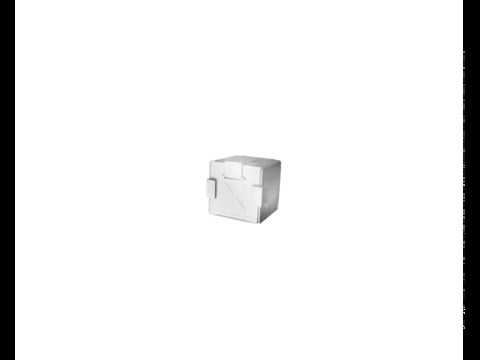 Betaband Website Promo
We designed and produced a website for The Beta Band, here's a promo of the different pages and some behind the scenes artwork.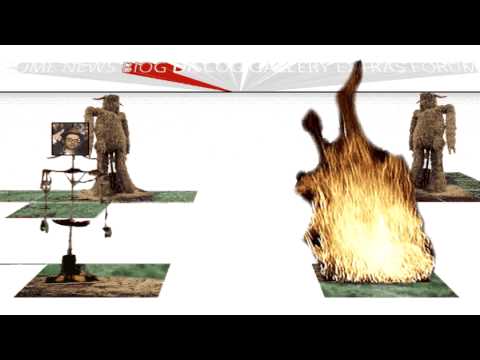 Pilates Competition Entry
Competition entry video for the excellent Pilates teacher: Tatiana Novaes Coelho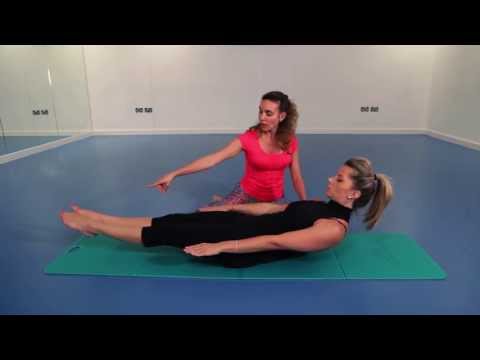 Hat-Club 10 "on The Thames' Boat Party Promo
The Hat-Club commissioned us to produce a promo for their banging nights out.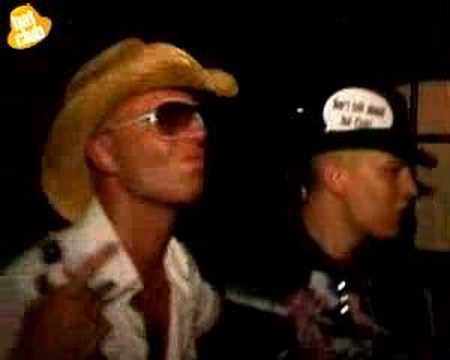 Hat-Club 11 @ 'The Light Bar' Promo
Following the storming sell-out success that was Hat-Club 10 "On The Thames" Hat-Club was back in town with an exclusive party at the Light Bar in Shoreditch.